What our clients say about us…
…Thank you. Your questions and work is spot on! Excellent listening. You remember so much from our past sessions and know how to tie it together. I really appreciate and want to compliment you on your Coaching skills…
Paul H.
…I want to thank you personally and professionally for the Coaching session. I now see I have the potential and abilities to realize dream I have of Consulting and have taken several action steps to do just that!…
Brian S.
…What a great session. I feel like you don't charge enough! You are very good and intuitive with your questions. I love the visualization I did. I feel like a whole new person. What a difference to do forward with…
Terri C.
I have had the opportunity to work directly with Ed as the recruiter who was instrumental in placing me with my present company 5 years ago. He did a great job during that hiring process. The true test of all hires is time and his recruits pass this test. Our company continues to grow and we continue to work with Ed to find talent for us. I remain confident he will find the people who will excel with us rather than simply recruiting to fill an opening. Bud Chase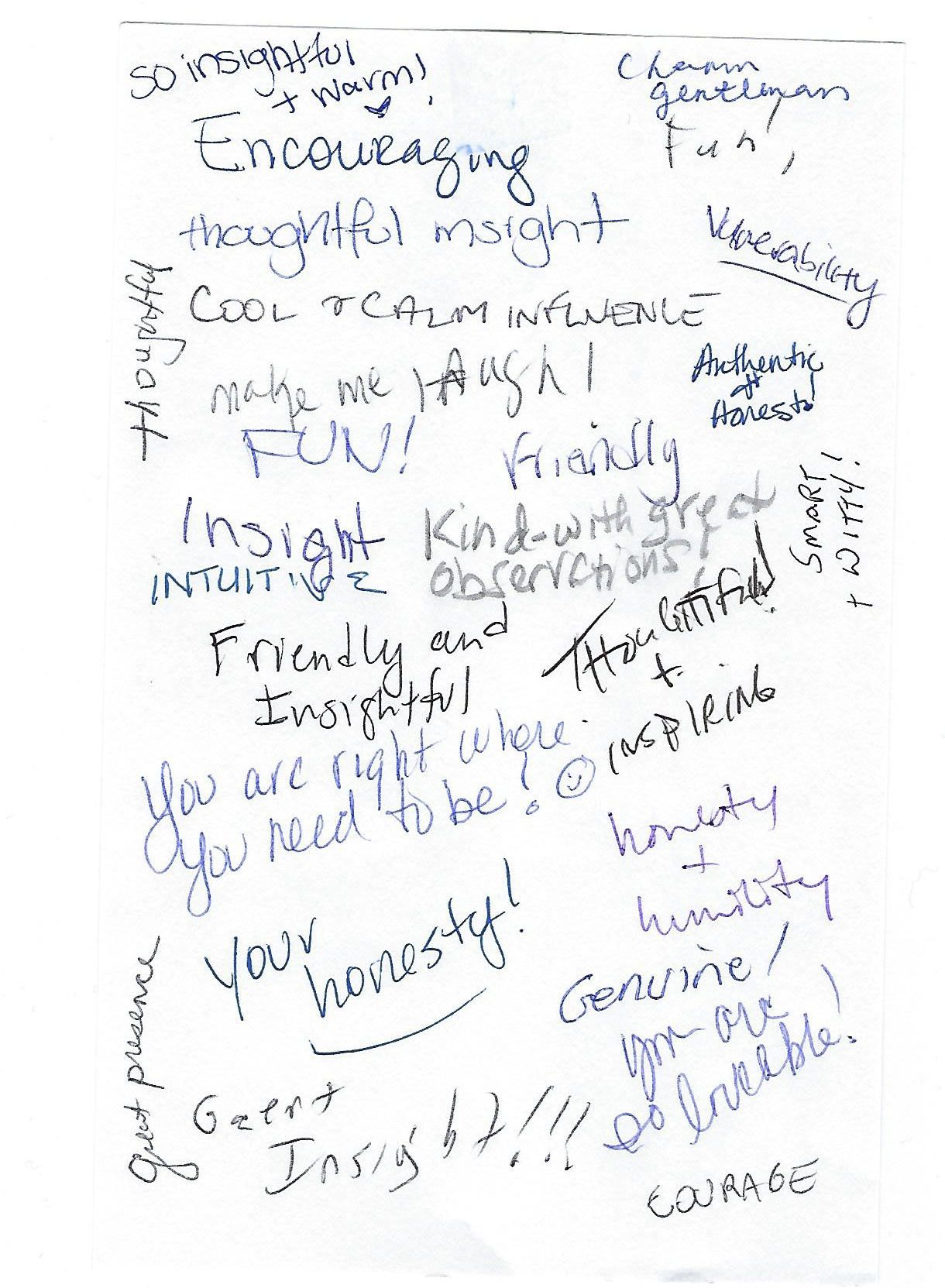 I have known Ed for more than 25 years. He's been an insightful business contact and a great sounding board for me, whether I was a client or not.
For me, I found that Ed's formula for success was simple. He listens well, comes up with practical solutions, and sound advice. If Ed doesn't have a solution that fits, he will tell you that and send you in the right direction.
It's been a pleasure to know and work with Ed Levine, and I would highly recommend his services.
Dave Bakshi
About a year ago I decided on a career change. Through Linked-In, I came in contact with Ed and what a wonderful relationship we developed. Ed was great to work with. He was always available to talk and ask questions. He really worked to find the right fit for me, position and company wise, and was relentless in finding opportunities for me. I really appreciated the customized and personalized experience I had with Ed. I would highly recommend him. Dyan Gouff
As a major supplier to the Pulp and Paper Industry, our company worked with Ed to recruit talented individuals to fill open positions in the United States. Ed provided excellent candidates for the interview process and provided support right up to the formal offer stage to a candidate. He was very timely with the entire process and kept it flowing smoothly. Mark Kolinski
My experience with Ed was excellent. He was easy to work with and did an excellent job of coaching me through a career change. Ed was not pushy but consistently followed up to make sure I was comfortable with the process. After 25 years of being employed at the same facility his suggestions and followup made the process as easy as possible. Ed Levine would be the first person I would go to if I have a need for his service in the future. Paul Olson